Mila Kunis has been named as Esquire magazine's Sexiest Woman Alive for 2012, according to Esquire Magazine official website. The 29-year-old Ukrainian-born actress dethrones Rihanna the Esquire 2011 Sexiest Woman Alive.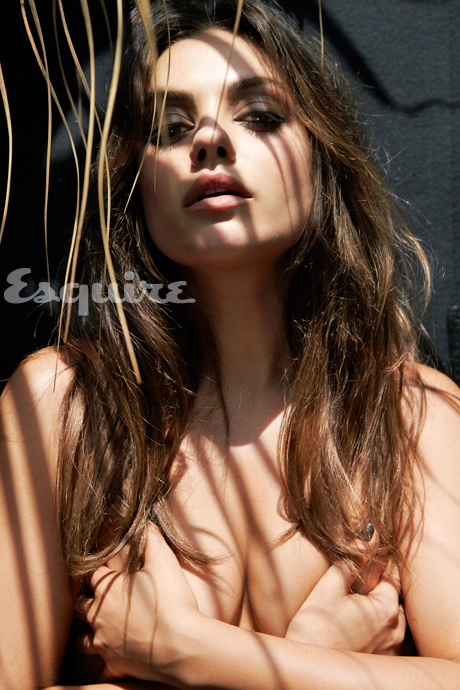 Mila Kunis: Exclusive Esquire Video of a Woman We Love
Video Credit: YouTube/EsquireMag
Being the Esquire's Sexiest Woman Alive 2012, Mila Kunis belongs in the ranks of top Hollywood sexy celebrities that include Rihanna,Minka Kelly, Jessica Biel, Halle Berry, and Scarlett Johansson.
November 2012 issue of Esquire will be available soon.
Below are the photos from the Mila Kunis Sexiest Woman Alive shoot (Image Credit: Esquire/Cliff Watts)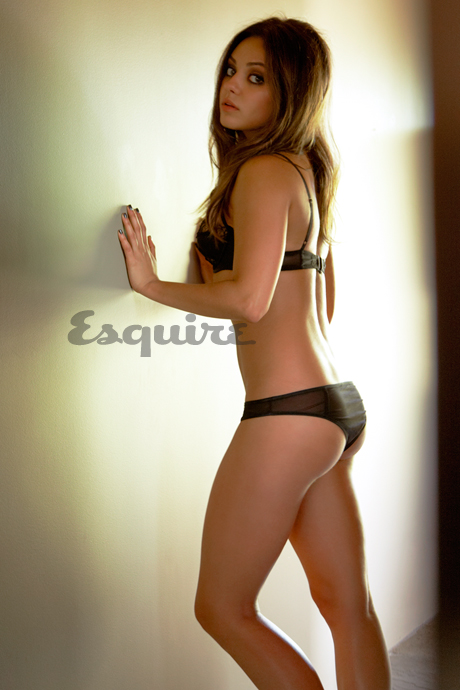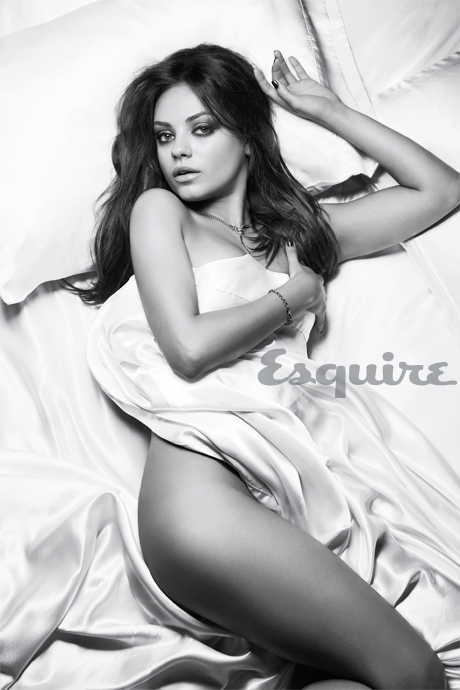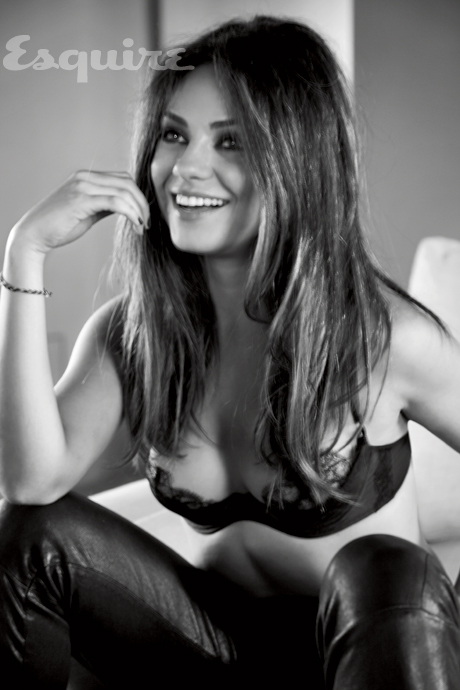 Comments
comments
Tags: esquire magazine, Esquire sexiest woman alive 2012, Halle Berry, Hollywood Sexiest Woment, Jessica Biel, Mila Kunis, Rihanna, Scarlett Johansson, sexiest woman alive