Kate Upton who was previously considered a swimsuit model, has recently made her way into high-fashion magazines with editorials in American Vogue and Italian Vogue, has now entered the world of vehicle and automobile modeling. Her recent clip is Upton washes Mercedes Benz in Super Bowl Commercial. This is simply 2013 greatest ad for Super Bowl.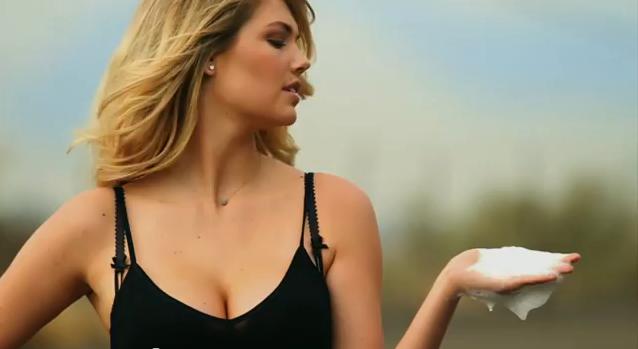 It shows a car being washed by a swimsuit model, in a slow motion pace. The car which is a Mercedes-Benz has released a tease of its Super Bowl commercial – "Kate Upton Washes the All-New Mercedes-Benz CLA in Slow Motion." And tease is the operative word.
Kate Upton is wearing short shorts and a tank looking so hot and can make a whole lot of controversy among people. The ad was shown in YouTube last Monday and it hit thousand of viewers. The teaser is already appealing how much more the true commercial itself?
Watch the video:

Video Credit: Youtube/mbusa
Comments
comments
Tags: Kate Upton, Kate Upton Mercedes Benz, Kate Upton Mercedes Benz ad Slow Motion, Kate Upton Mercedes Benz commercial, Kate Upton new ad, Kate Upton swimwear photo, Kate Upton two-piece, Mercedes Benz, Mercedes Benz Super Bowl, Mercedes Benz Super Bowl Ad, Sports Illustrated