Happy Holidays! If you are planning something big for yourself, why not buy a new car? This is the best time for you. With overflowing stocks of sedans, trucks and SUVs in their inventories and the 2014  models arriving, most of the local auto dealers are having their best year-end car deals.  All you need is to find time reading the analysis at TrueCar.com and NADA Used Car Guide. This for sure will guide you in getting the best year-end car deals.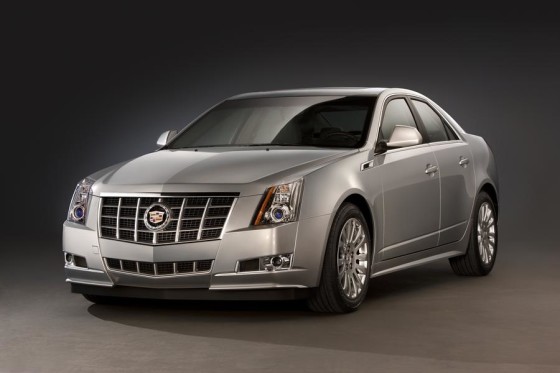 "We have a lot of inventory right now," said Tammy Darvish, vice president of a 21-dealer group in the Washington, D.C., metro area that sells top car brands like Toyota, Ford, Kia, Chrysler, Volkswagen and others.
Normally you can get 5 to 6 percent off the sticker price when dealing, but that could rise to 8 or 10 percent this month, said Alec Gutierrez, senior analyst for Kelley Blue Book.
"Higher levels of discounting are being used to clear out 2013 model year vehicles." – Jesse Toprak, TrueCar.com senior car analyst
Below are some of the 2013 best year-end car deals.
2013 Cadillac CTS offers up to $6,000 discount with 4.0% financing up to 60 months.
2013 Jaguar XJ offers up to $12,000 additional dealer discount and 0.9% financing of up to 72 months.
2013 Chevrolet Impala offers up to $4,000 discount and 0.0% financing for up to 72 months.
According to reports, Top car brands are expected to provide the best discounts during their year-end car deals. U.S. sales are expected to reach 15.6 million this year, compared to just 10.4 million in 2009.
Comments
comments
Tags: best year end car deals, car sales 2013, The Best New Car Sales Offers, year end car deals, year end car sales